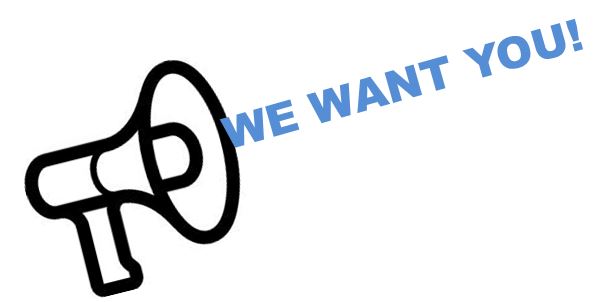 IABC Detroit helps other chapters judge entries for their awards programs.  Serving as a volunteer judge helps our chapter provide this service and helps you to get inspired by seeing projects created by other members across the country.
Judging is an online process, that can be done at your convenience within a specified time frame.
If you would like to be notified for future judging opportunities, please contact patradice@gmail.com.