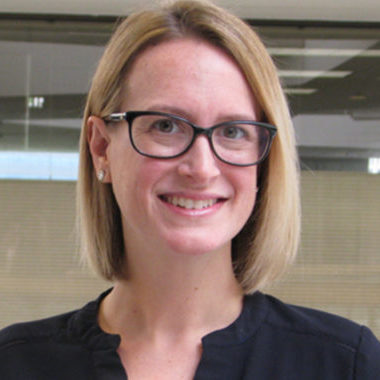 Blue Cross Blue Shield of Michigan
A creative and driven communications leader with extensive experience in marketing strategy, planning and implementation, project management, as well as professional development of direct reports. Areas of specialization include defining, developing and executing integrated communication campaigns that align with corporate and business goals. She's worked in communications at Blue Cross Blue Shield of Michigan for more 10 years, with the last four leading a team of writers in market communications at Blue Care Network.
In regards to IABC, Shannon has been a member since 2010 and is proud to serve her first term on the Detroit chapter's board. She's received four Renaissance Awards for her work in corporate writing, digital communications channels and social media programs.
Shannon is a proud alum of Wayne State University where she earned a Bachelor of Arts in Journalism ('09) as well as a Master of Arts in Public Relations and Organizational Communications ('14).