Breaking the Stigma of Mental Health – How to Foster Open Conversations
May 17 @ 12:00 pm

-

1:00 pm

Free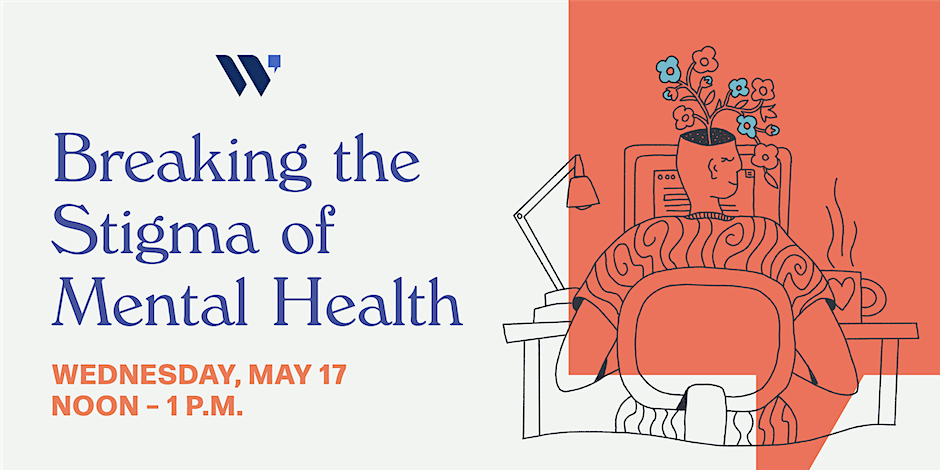 Communication is a critical part of how you approach mental well-being in the workplace. Proactive communications are integral to making mental wellness and resiliency a key element of your overall health and wellness efforts—and a normal part of your company conversations and culture.
In this discussion, you'll how to foster open conversations about mental health in the workplace through employee communications.
Join us for this timely panel conversation about:
How communications can help prioritize mental health
How to embrace conversations for a healthier culture
Five ways to build resiliency in your workforce
Please join:
Guy Westermeyer – President and CEO, Westcomm
As president and CEO of Westcomm, Guy Westermeyer's strategic approach and planning abilities have shaped the communication initiatives of small businesses and established multi-national corporations. Since founding Westcomm in 2001, the company has worked with a variety of clients, including BorgWarner, Community Health Network, Cummins, Ochsner Health, Purdue University, State of Indiana, TRIMEDX, and USIC among others. Known for his commitment to understanding clients' industries, Guy's focus on building and maintaining relationships are key reasons why customers keep coming back.
Melissa Cotterill – Executive Vice President, Westcomm
A strategic leader committed to solving problems in innovative and creative ways, Melissa serves as Westcomm's executive vice president with a focus on business development and account management. With more than 25 years of experience in marketing and communications, she is a proven leader with a track record of delivering effective results. Melissa has provided strategic direction and skillfully managed complex projects for corporations, non-profits, universities, and government agencies. She is currently helping several large employers develop and manage programs aimed at breaking the stigma of mental help and connecting employees to mental health resources.