Heritage Region Virtual Communications Conference 2021
October 22, 2021 @ 1:00 pm

-

5:30 pm

The IABC Heritage Region invites you to a virtual conference:
Friday, Oct. 22, 1-5:30 pm.
As people everywhere grapple with unprecedented issues, communication professionals are becoming powerful catalysts for positive change. At this half-day virtual conference, you'll find out what communicators need to know to transform their communication, about emerging best practices and energizing ideas. You can also interact with breakout speakers, learn about award-winning work and spend some social time talking with colleagues in a relaxed environment. Register today, and mark your calendar!
Early-Bird Pricing is $65 for members, $85 for non-members, $25 for students.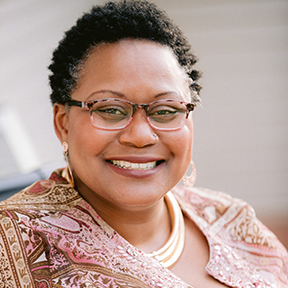 Lachandra B. Baker, MBA, CDP, ABC, CTA, is the senior director of Employee Engagement at National Church Residences and lead DEI consultant for LBB Edutainment. An award-winning communicator and four-time TEDx speaker/performer, she will present:
ABIDE2 By Me (Acceptance, Belonging, Inclusion, Diversity, Equity & Engagement).
There's a new normal in the world of workplace engagement. Employees are demanding more autonomy, flexibility, and inclusivity. To stay competitive in the ever-changing job marketplace, employers must develop a compelling employee value proposition and employment strategy to attract, develop, and retain high potential, high-performing talent.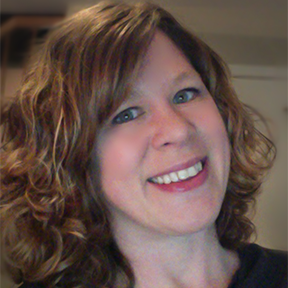 Cindy Crescenzo is the President of Crescenzo Communications and brings over 15 years of experience to the communications industry. Cindy specializes in research, measurement and strategic planning.
From her passion for numbers and audience research, she will present:
Bring your Data to Life with Powerful Dashboards
Metrics are important, but only represent part of the picture.
If you want to go from being the "company Kinkos" to a strategic counselor, you have to prove that you are changing employee behavior. You need to demonstrate how your communications are helping your organization succeed.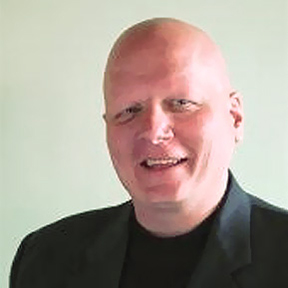 Through his work as a consultant, writer, speaker and seminar leader, Steve Crescenzo has helped thousands of communicators around the world break the habit of creating boring, formulaic, jargon-ridden corporate content. Don't miss his presentation:
Handling the Hybrid Workforce: What will employees want . . . and need?
A company is only as good as it's culture. When a company lacks an inclusive, connected culture, it lacks productivity. With the craziness of the past year, many companies are struggling to connect with employees. What do employees want and need from communications, their managers, and leadership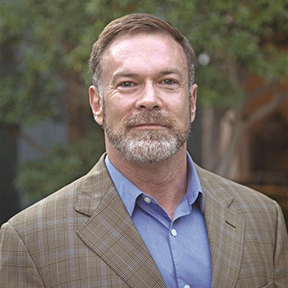 John Deveney is the founder of DEVENEY, a firm that leads significant national campaigns in crisis, healthcare, and hospitality. His work has earned the highest recognition internationally including PRSA Best of Silver Anvil and The IABC Jake Whittmer Award.
In his highly relevant presentation, The New Cadence of Communication: Best practices and forecasts for marketing in a post-Covid world, John will share primary and secondary research analysis and insights to help organizations navigate the post-pandemic reality ahead.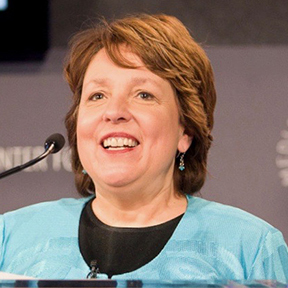 Diane Gayeski is a recognized practitioner, researcher and professor in corporate communications.
Based on her extensive expertise, Diane will present: Measuring your impact: From Clicks and ROI to Intangible Assets Analytics.
She will share new standards of accounting and reporting that demonstrate long-term impact on shareholder value. Through discussion about the benefits of repositioning our profession in the eyes of corporate leaders, you will learn how IABC can help you measure and report on intangible assets, as well as respond to new SEC regulations requiring reporting on human capital investments and social/environmental impacts.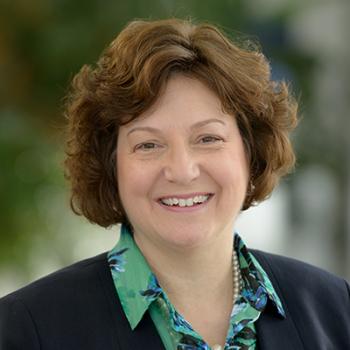 Leslie Krohn leads Argonne's Communications and Public Affairs division, ensuring that all audiences, internal and external, understand the Lab's mission and how our science changes the world.
In her presentation, Operating in a New Normal: Shaping and influencing culture in a remote work environment,Leslie will discuss the shift to a remote working environment, providing clear and measurable objectives for communicators who focus on shaping culture.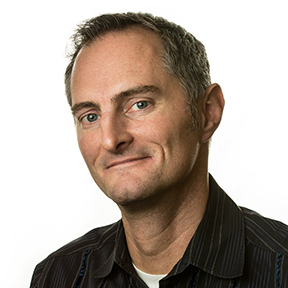 As President and Founder of Anvil Media, Inc., Kent Lewis is responsible for managing operations, marketing and business development towards its purpose of creating meaningful impact for Anvil's clients, community and its employees through creative problem-solving, making and leveraging connections and educating others.
In his presentation, Leveraging Virtual and Hybrid Events to Engage Your Constituents, Kent will share the benefits of virtual events for corporate sales and marketing programs. You will walk away with insight into how to successfully plan, develop, market and host virtual events for your organization.