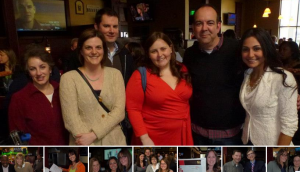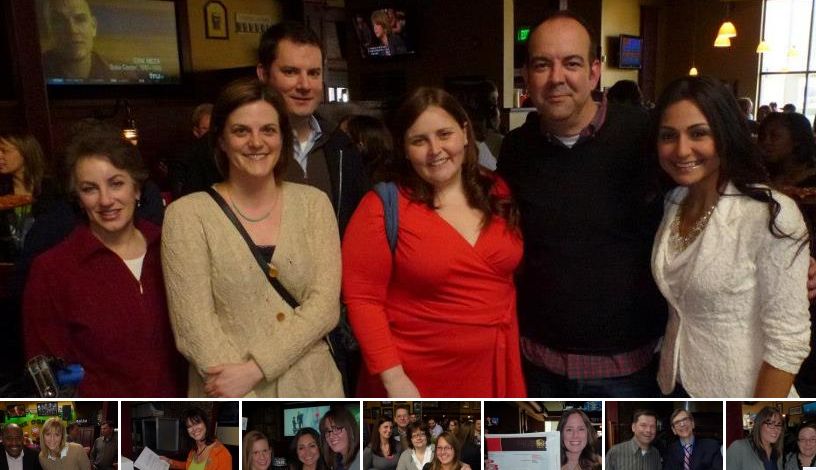 See more photos from IABC Detroit's March networking event
at Rosie O'Grady's in Ferndale on our Facebook page.
The entries are in for the 32nd IABC Detroit Renaissance Awards! Now, let the judging begin.
This year's award program will be held on June 27 at the Henry Ford Centennial Library in Dearborn, Mich. Join us for an exciting evening and meet some of the top communicators in the area showcasing their award-winning work.
Social Share